UGANDA, Entebbe | Real Muloodi News | Recently, President Museveni opened The Voice Mall and Hotel in Bwebajja, off Entebbe Road.
Speaking to the crowd on Thursday 8th September, President Museveni noted that Ms Goodra Behakanira, the event's host and proprietor of The Voice Mall & Hotel, is a determined woman who gave him the idea to purchase land that is uphill and asked for money to develop it.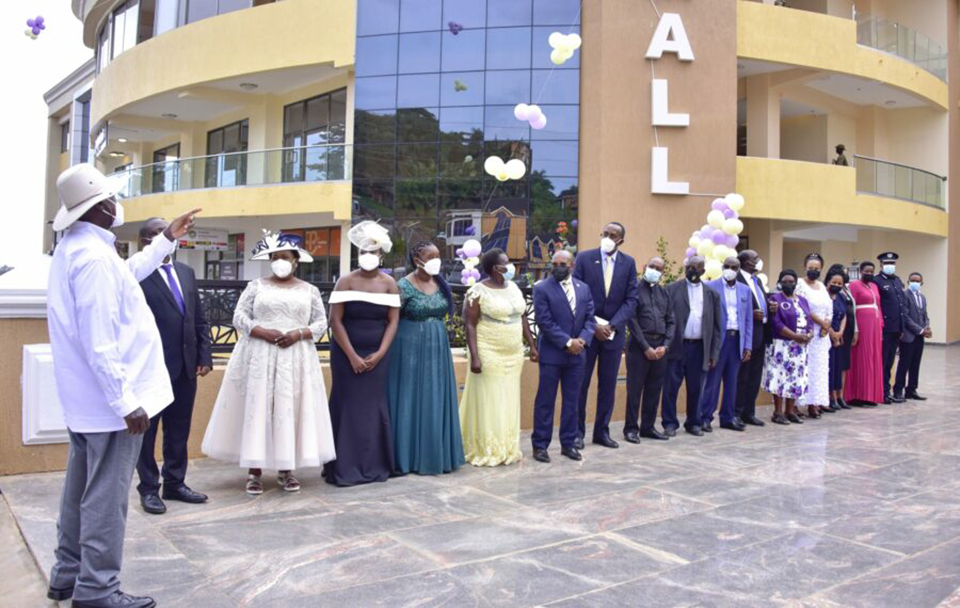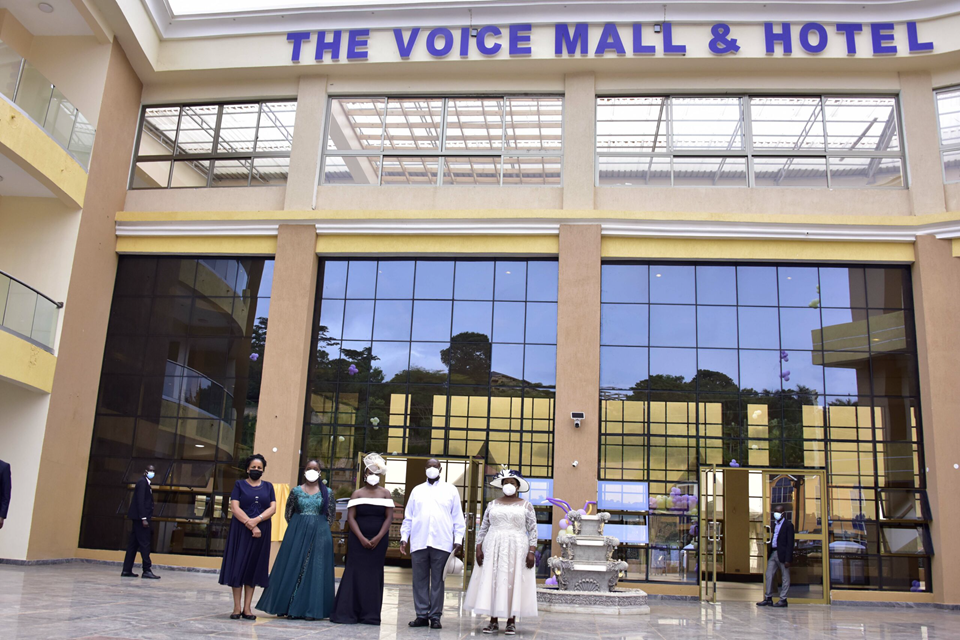 He emphasised that it was because of this that he stepped in for her and offered her money, which she pledged to handle wisely.
He praised her for not failing him and for all she had done to advance the nation.
Inside the Voice Mall and Hotel
The hotel contains a mall, which the President said will draw tourists and generate revenue for the nation. He said that the government will establish offices where the majority of its employees would work for five years.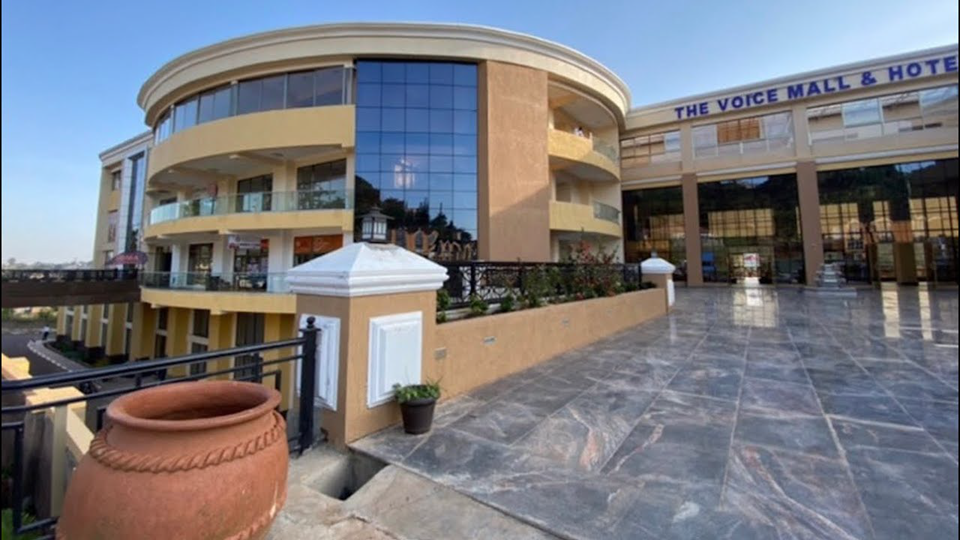 Location Description
Set in Bwebajja, Entebbe, The Voice Mall and Hotel is 14 km from Entebbe Botanical Garden and 14 km from Victoria Mall Entebbe.
Features
The Voice Hotel offers accommodation with a restaurant where guests can enjoy a continental or buffet breakfast, free private parking, an outdoor swimming pool and a bar. The 3-star hotel's accommodations all have pool views, and guests have access to a garden and a common lounge. The accommodation features a 24-hour front desk, room service and currency exchange for guests.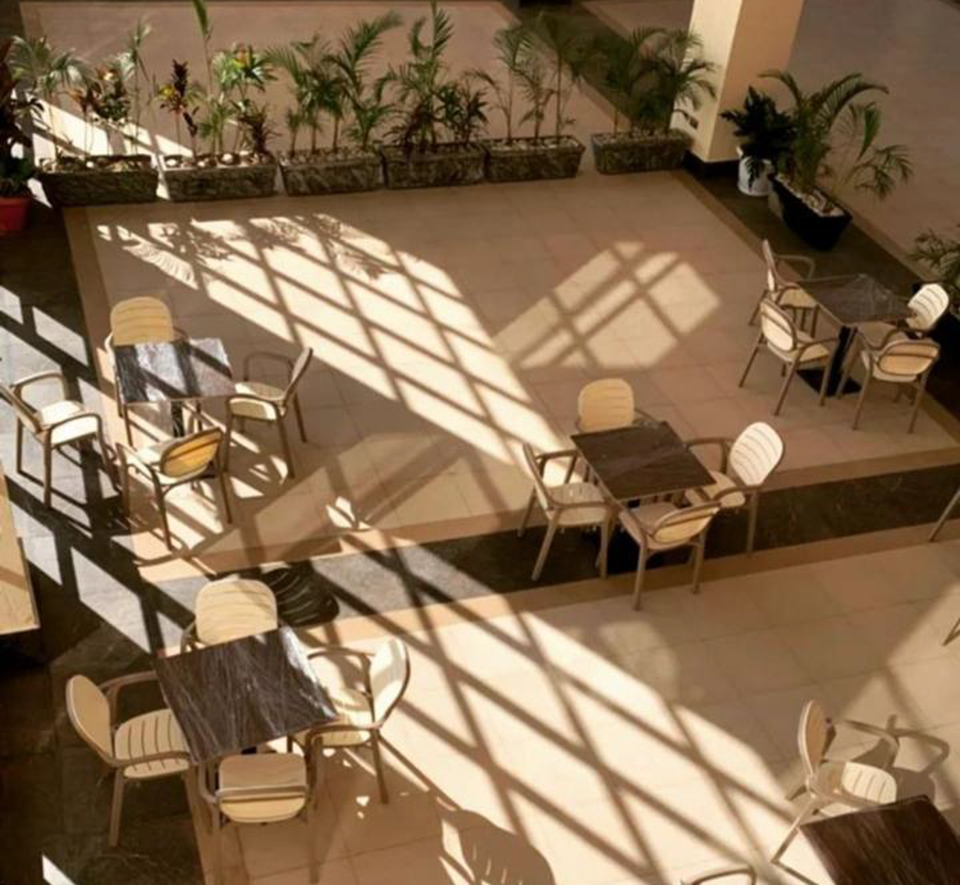 The accommodations include desks, hot tubs, hot tubs, refrigerators, minibars, kettles, air conditioning, and bathrobes. The rooms are provided with a flat-screen TV, and certain units at the hotel enjoy a garden view. At The Voice Hotel, every room has bed linen and towels.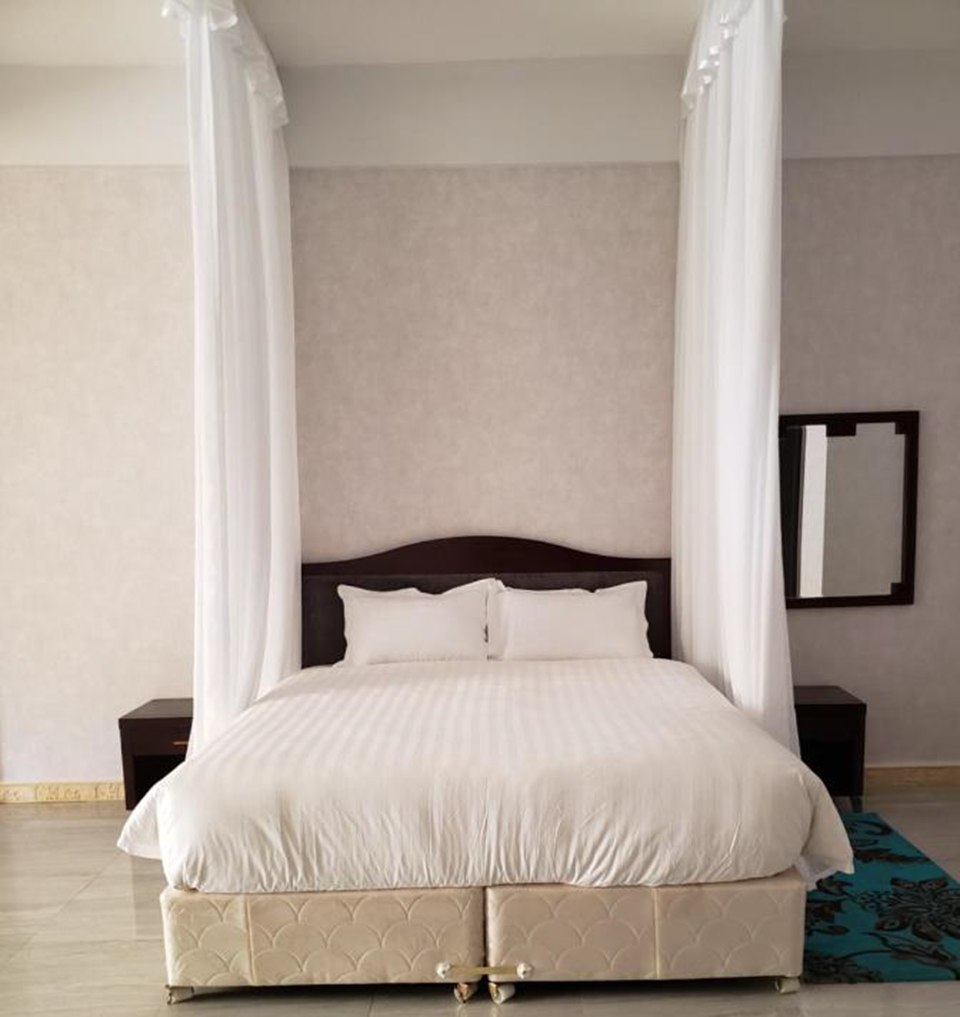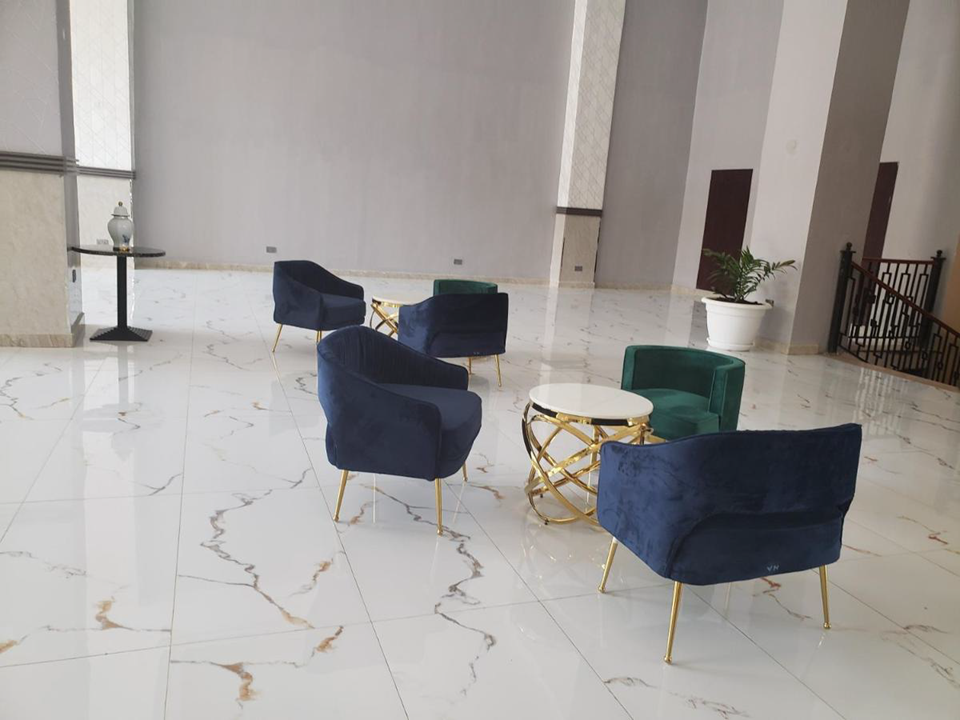 Goodra disclosed that the mall has 8 stories, 76 rooms, three conference rooms, a swimming pool, restaurants and a gym, among others.
The Voice Hotel offers a children's playground. The area is well-known for its skiing, and the hotel offers bike and car rentals.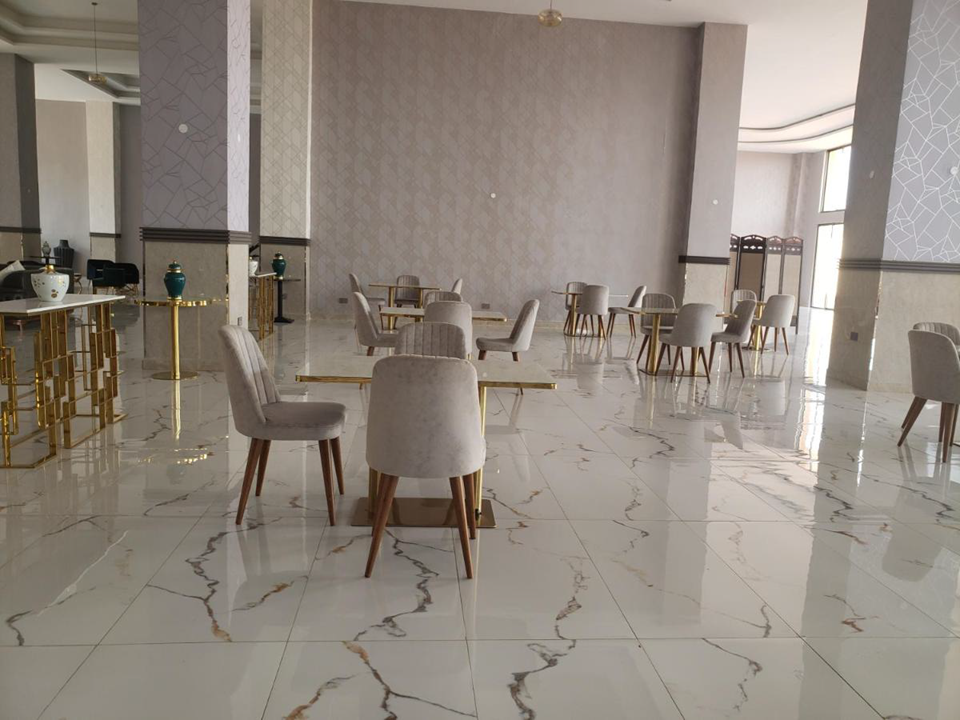 It was created using 80% of Uganda's materials and also employed over 1,000 people during the closure, among them 300 women.
About Goodra Behakanira
The President disclosed that Goodra began in the Kabale District, demonstrating her skills through Magendo (black market) commerce, before moving to Kampala, where she invested in the company and is now regarded as one of Uganda's rich citizens.
The myths that there are no opportunities in Uganda have been exposed, he said.
H.E. Museveni complimented Goodra for having good traits of being dependable, visionary, and determined, as well as a woman who copies best practices and introduces them to her nation.
The President urged Ugandans to follow Goodra's example by giving back to their communities, which will inevitably lead to national development.
President Museveni explained to Goodra's children that this is a challenge since their mother has done a good job in her capacity, and now it's their turn to follow in her footsteps.
The President had instructed David Bahati, the Minister of State for Trade, Industry, and Cooperatives, to help Goodra acquire land where she built the hotel.
Hon. Bahati expressed her appreciation for Goodra's wise use of the President's financial gift and praised her for being a reliable individual.
He praised H.E. Museveni for his leadership in the development and his assistance to the Behakanira family.
While speaking to the group, Ms Goodra Behakanira thanked President Museveni for bringing about peace and progressing the nation.
She said this in comparison with the old tough days when they never had banks and kept sacks of money under the beds, and no phones and insecurity during Magendo trade where their money and goods were grabbed by force amidst other nasty behaviours of security forces (before NRM came to power) (before NRM came to power).
She praised President Museveni for granting her late husband, Mr Joseph Behakanira, a good send-off including flying his remains in a helicopter to the cemetery.
She complimented the President for entrusting her with this project and providing her money to accomplish her ambition of adding a stone to the growth of the country by creating The Voice Mall and Hotel.
She also thanked her children, Commissioner of Police (CP) Moses Kafeero, Resident District Commissioners (RDCs), Pastor Kisakye, Engineers, and competent workers, among others, for contributing to the achievement of The Voice Mall and Hotel project.
READ MORE LIKE THIS:
Akamwesi Shopping Mall Now Open For Business, Seeking Tenants