UGANDA, Entebbe | Real Muloodi News | Sudhir Ruparelia's Entebbe five-star Speke Resort and Convention Centre under construction in the Kitubulu in Katabi town, Entebbe, is near completion. Seated on approximately 15 acres is the Entebbe five-star hotel, a 36 billion project joining the billionaire Sudhir's real estate and recreation empire. The construction began in 2019, with completion expected next year.
A first of its kind, the beach-front Entebbe Speke Resort is a 350 guest room five-star beach hotel and apartments with world-class recreational facilities which will offer appealing experiences for tourists, families and travellers.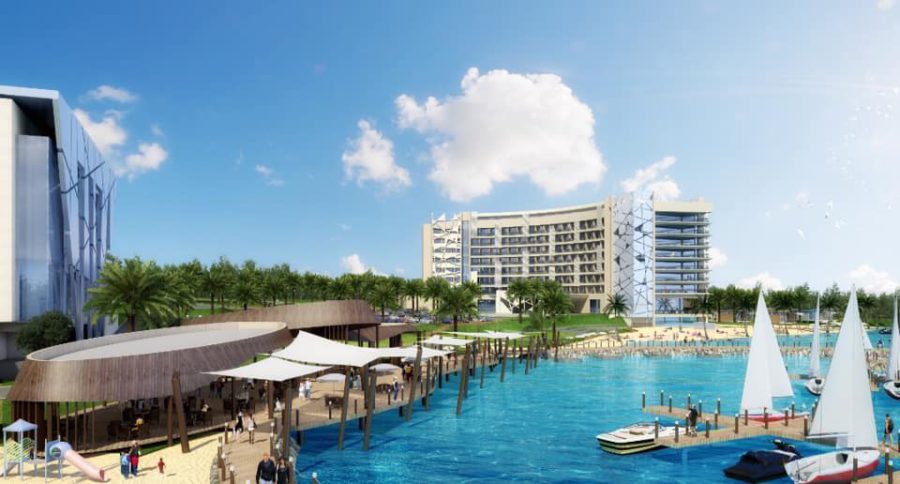 The excellent five-star hotel is at a rocky site, replacing the venerable Ssese gateway beach overlooking Lake Victoria, the world's second-largest freshwater lake, and the surrounding lush tropical forests.
In 2019, Dr Sudhir said, "we want to give Ugandans and the visitors something new and contribute to the growth of the tourism sector in our country." The mega five-star hotel serves as an alternative to Entebbe Hotels, with vast facilities that leave comfort for tourists to continue visiting the Pearl of Africa.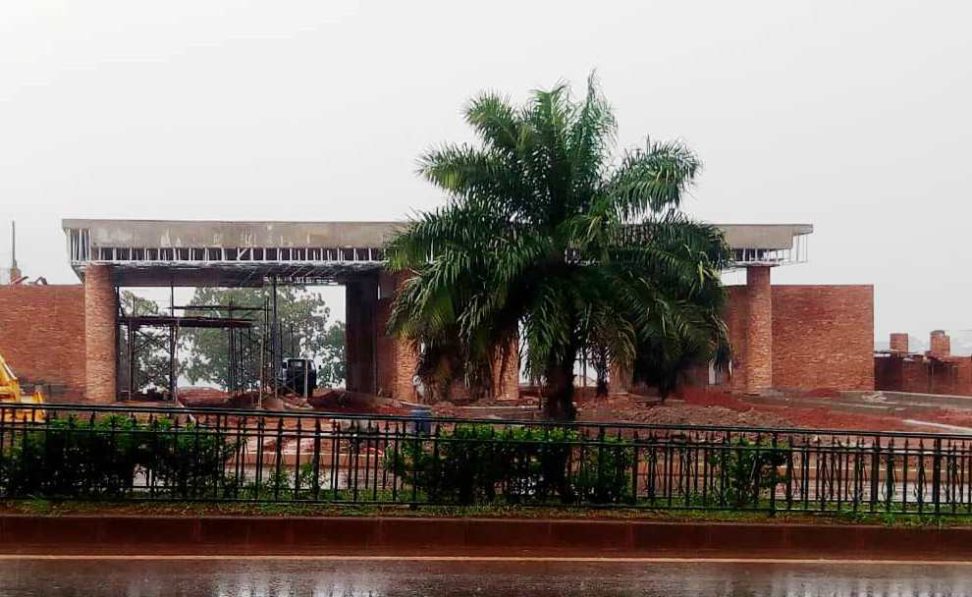 Being the second tourism city after Fort Portal, Entebbe is home to many tourist sites and is rich in its alluring nature and history. The new Speke Resort and convention centre in Entebbe is home to the Freedom Tree, Ngamba Chimpanzee Sanctuary, Uganda Wildlife Education Center and Entebbe Za Mugula.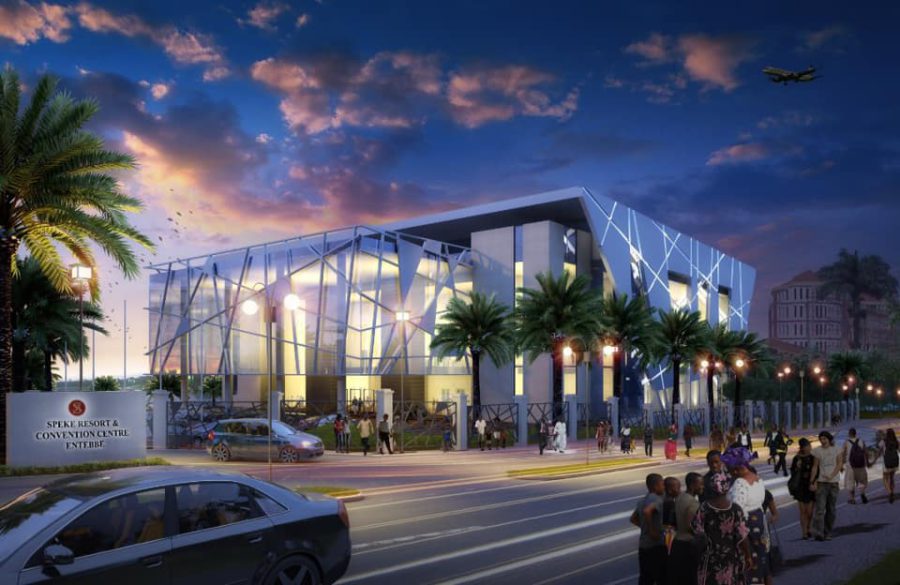 "The Institution of great facilities such as the Dr Sudhir's Entebbe hotel greatly suits in our idea of having a tourism sector with great facilities that would attract more tourists to get into the country," says Lilly Ajarova the CEO of the Uganda Tourism Board.
Dr Sudhir, the chairperson of the Ruparelia Group, has vast investments in real estate, hotels, tourism, insurance, education and media.
READ MORE LIKE THIS:
Real Muloodi Sudhir Ruparelia shares Secret Behind His Success
Ruparelia Group Unveils Massive Kampala 'Pearl Business Park' Development Project